Hotel Aqua wellness spa
***
What to do in Slovakia
The Top 10 Things to Do in Slovakia
What to do in Slovakia is to start your visit at the SPA in Velky Meder and finish at the national park in High Tatras.
Best Thermen SPA & Wellness centre Velky Meder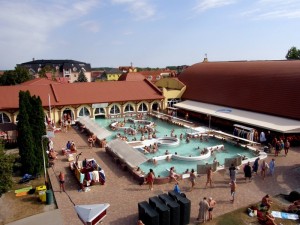 You should definitely visit SPA Wellness Velky Meder only 60km from capital of Slovakia Bratislava. You can get comfortable,cheap, clean B&B Bed and breakfast Hotel Aqua *** or Hotel Thermal Varga***. The accommodation is next to the Thermen SPA Wellness Velky Meder.
Bratislava old Town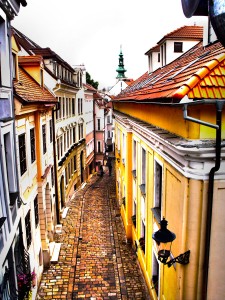 Is The most beautiful part of Bratislava with is perfect walks. You can start the morning with an excellent breakfast at a cafe near Michael's Gate, then you can visit the Cathedral of St. Martin, lunch can be enjoyed in one of the many restaurants, the main square in addition to the beautiful buildings you can see respectively. Listen to a street program. Continue to the Hviezdoslavovo Square, where you ca immediately see the Slovak National Theatre.
Spis Castle (Spissky Hrad)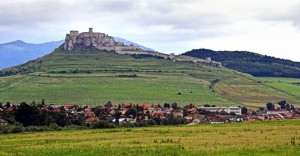 Magnificent castle with a spectacular view, take a tour with a guide, take lot of nice pictures and enjoy beautiful view.
Slovak Paradise National Park
Very nice place to hike, beautiful nature. Take the path from Podlesok on the frozen river to Letanovsky Mlyn foot,  they have skates for rent. An easy walk for about two hours. Take some extra food, there is a lack of restaurants or stores on the way. But otherwise I recommend.
Jasna Low Tatras great place for ski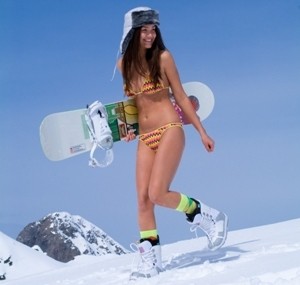 Beautiful nature in every season, beautiful hikes, the most beautiful caves in Slovakia and comfortable accommodation and great local restaurants.
Best Aquapark Tatralandia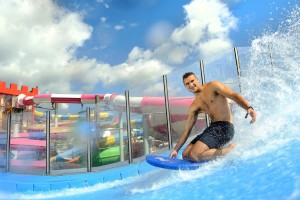 Excellent waterpark. Great for entertainment, lots of water slides, attractions – eg. you can learn to surf. Also  high quality wellness center.
National park High Tatras
High Tatras are worth to go several times a year because they always have to offer a stunning scenery. They are the most beautiful in autumn.
Bojnice Castle
You should visit the castle at the Corpse Bride festival or event. Bojnice castle is beautiful. From inside it is really cool but also outside. There are many historical exhibits. For kinds visit the ZOO next door. I recommend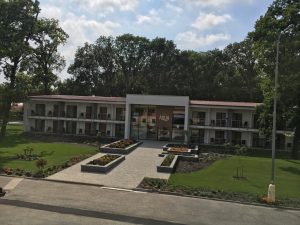 Hotel Aqua *** is next to the spa premises.
The guests of this hotel will have the thermal water and the services of the spa literarily just a step away. Moreover, Hotel Aqua is surrounded by the wonderful forest park, which does not only provide a comforting proximity of the nature, but a cooling shade in the summer days.